The Beauty of Australia
Printed and presented in your style.
The Perfect Artwork & Gift
Explore a range of prints to decorate residential & commercial interiors. Offered in a variety of framing styles, the print collection covers the east coast of Australia including the Gold Coast, Sydney's Eastern & Northern Beaches, Port Stephens, the Sunshine Coast & much more!
Trusted Print Supplier for 15 years
NEIL H

We' had several canvases and acrylics done for us by Gusha over the last 10 years. I recently asked Angus his advice on a purchased digital image as a large wall canvas (2.2x1.2m). Following his advice we went ahead and ordered the canvas. The end result is amazing. We chose the floating oak frame as well which adds a real touch of class. Angus' expertise and attention to detail is so essential to the outcome for us. We just wouldn't consider going anywhere else. (Google review)

MICHELLE H

Gusha is number one. The online ordering system is clear and simple to use but there's also a friendly helpful voice on the phone if needed. The selection of photos are just incredible and the quality is first class. We've purchased several beach prints over the years, both canvas and paper, and are always so happy with the end result. The delivery was incredibly prompt and the pricing is great. A beautiful gift for someone or a feature in your home. Highly recommended. (Google review)

VIDA G

I had a minor problem with one of my pictures and Angus and Gusha responded to my email immediately and went above and beyond to rectify the issue straight away. I was so impressed with a Company that did more than the "right thing" in this day and age. These photos are amazing and just like looking out of a window. I highly recommend these products and its Company.

(Google review)
Canvas Prints with Float Framing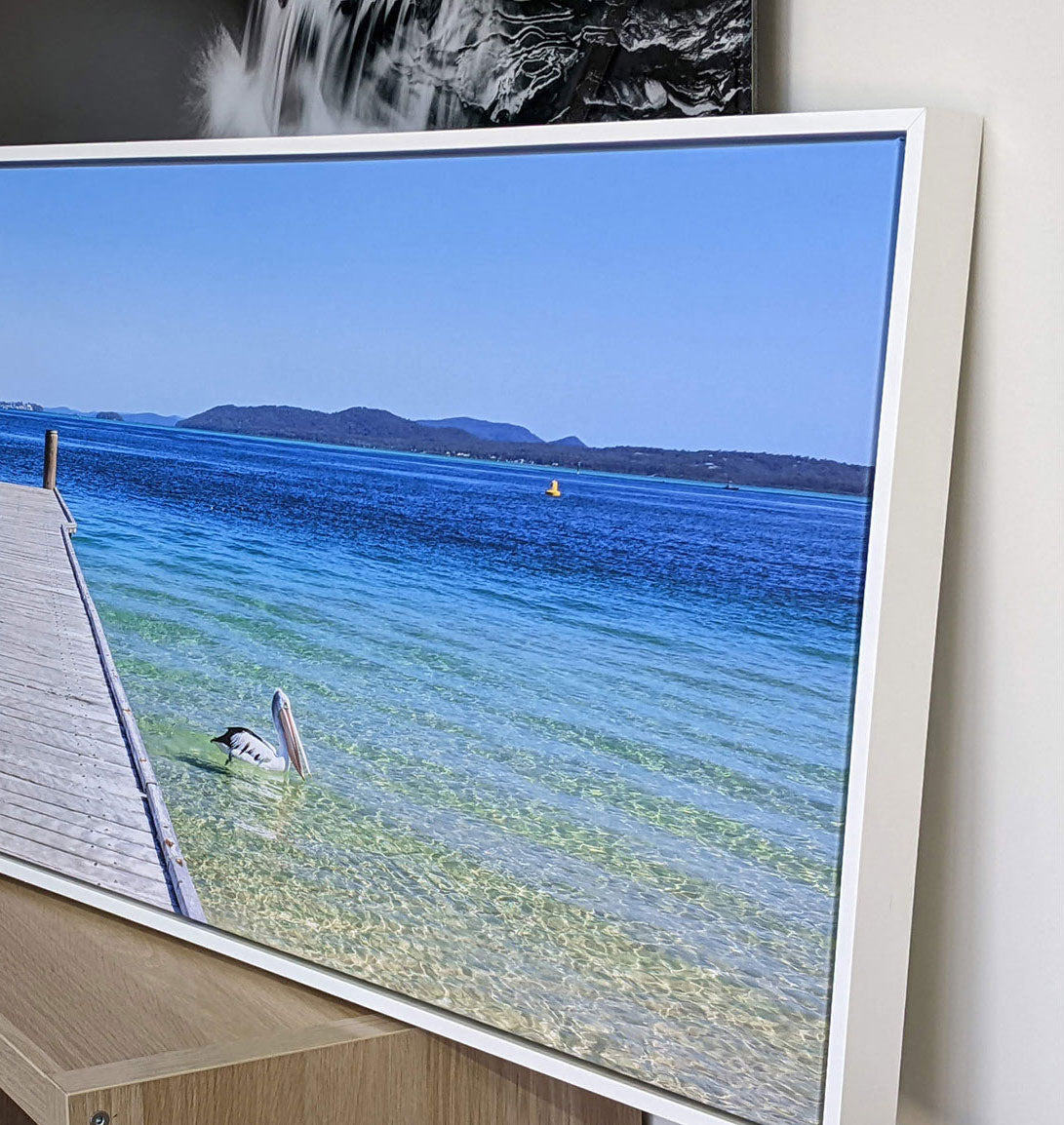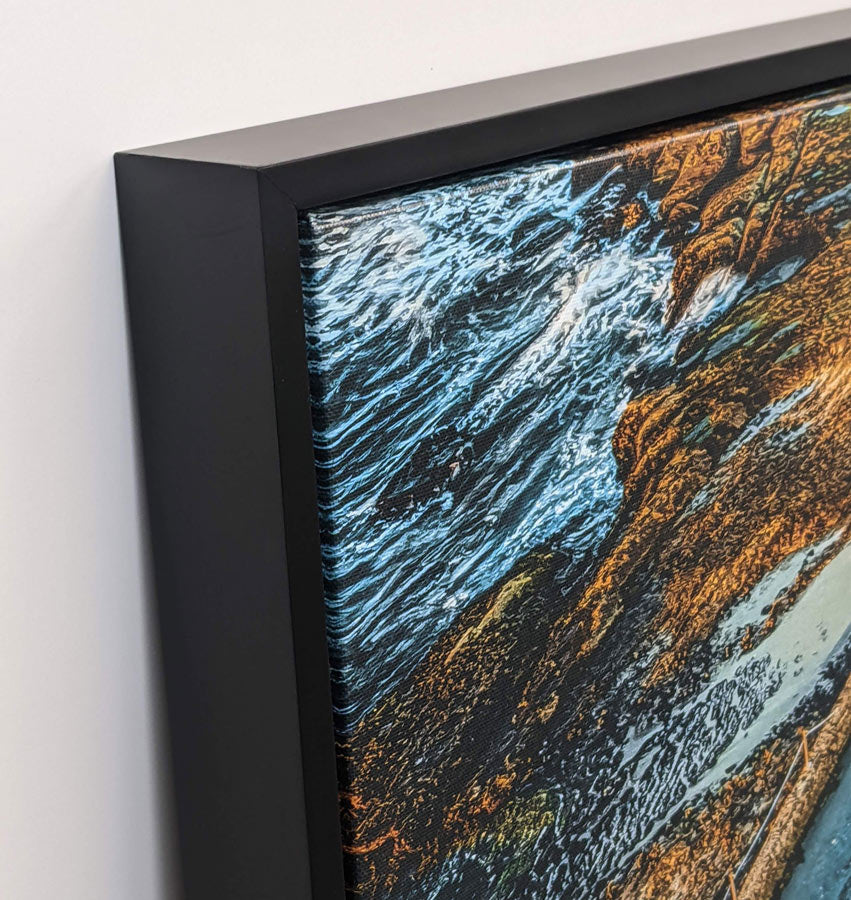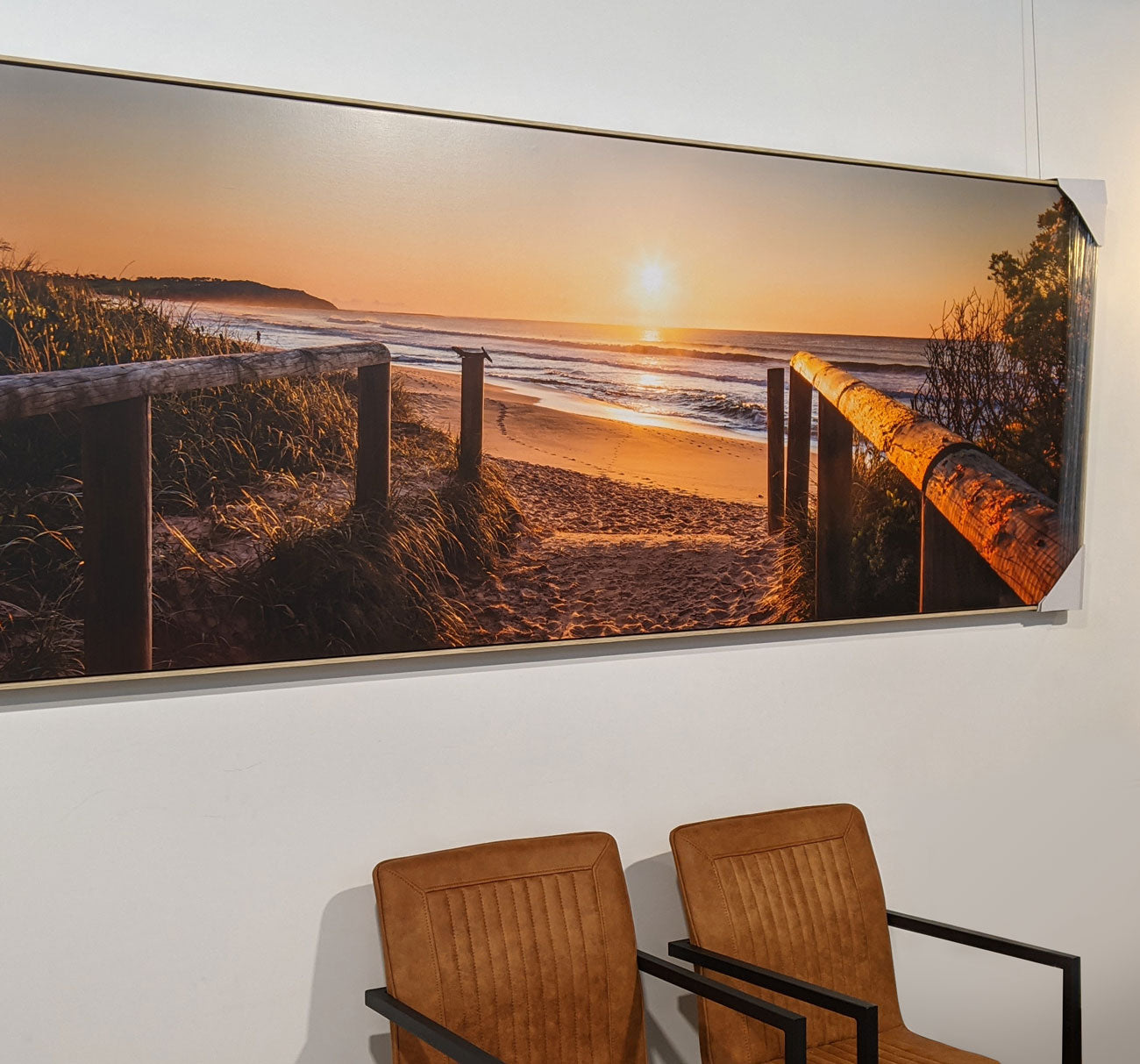 'Glass' Face Mounted Prints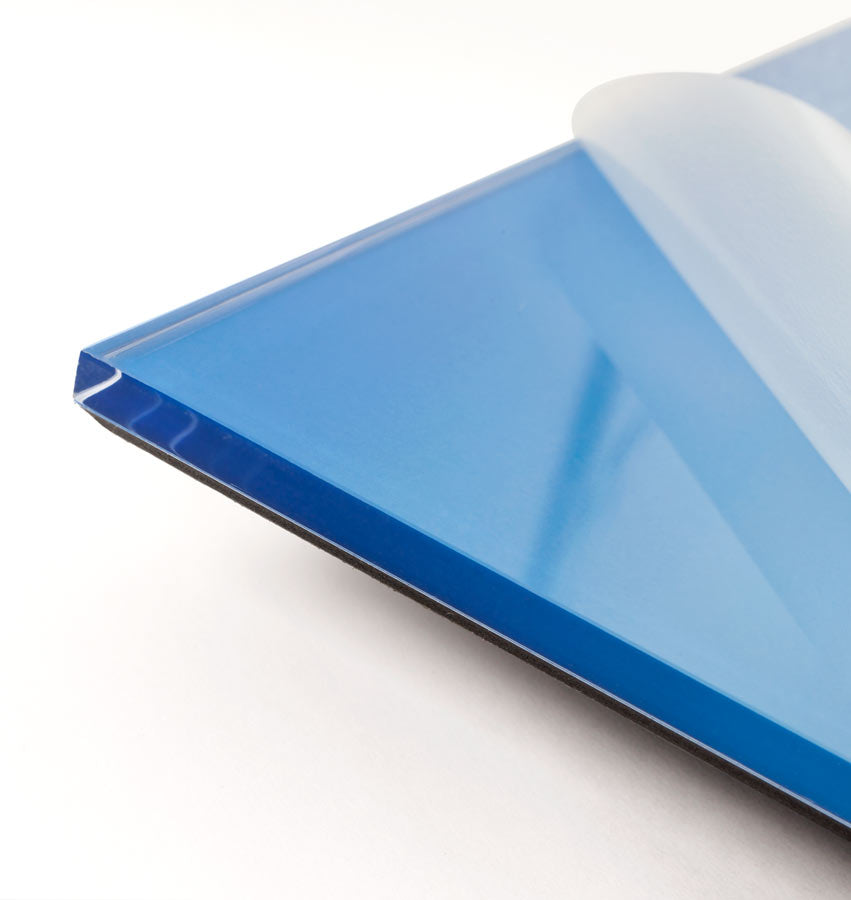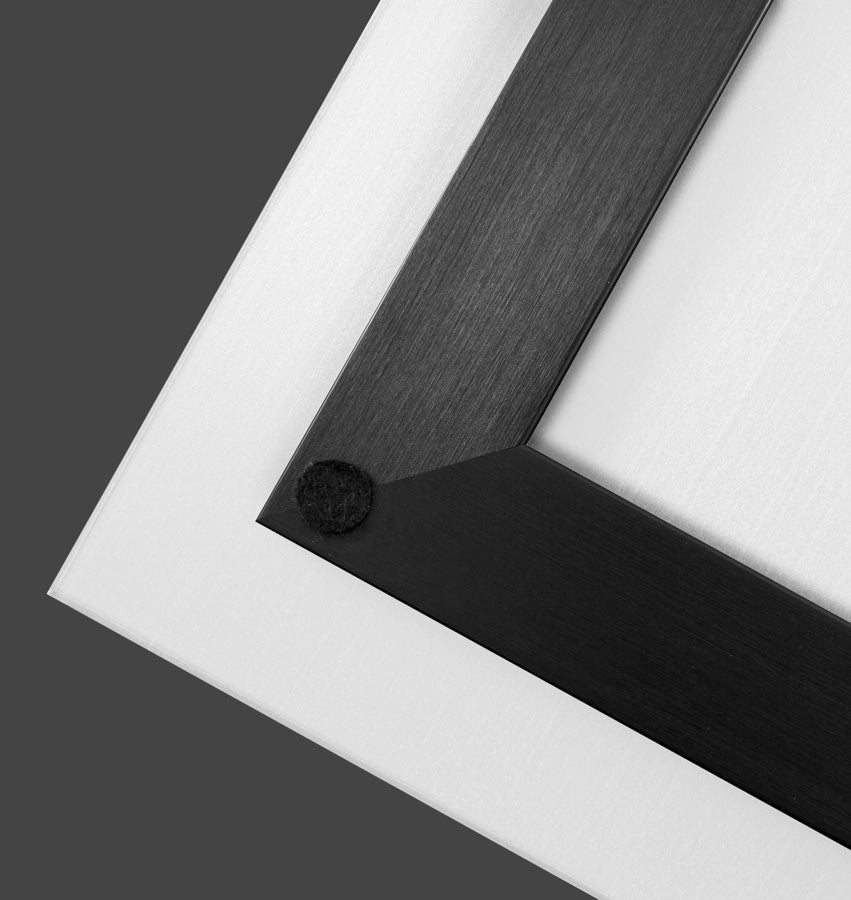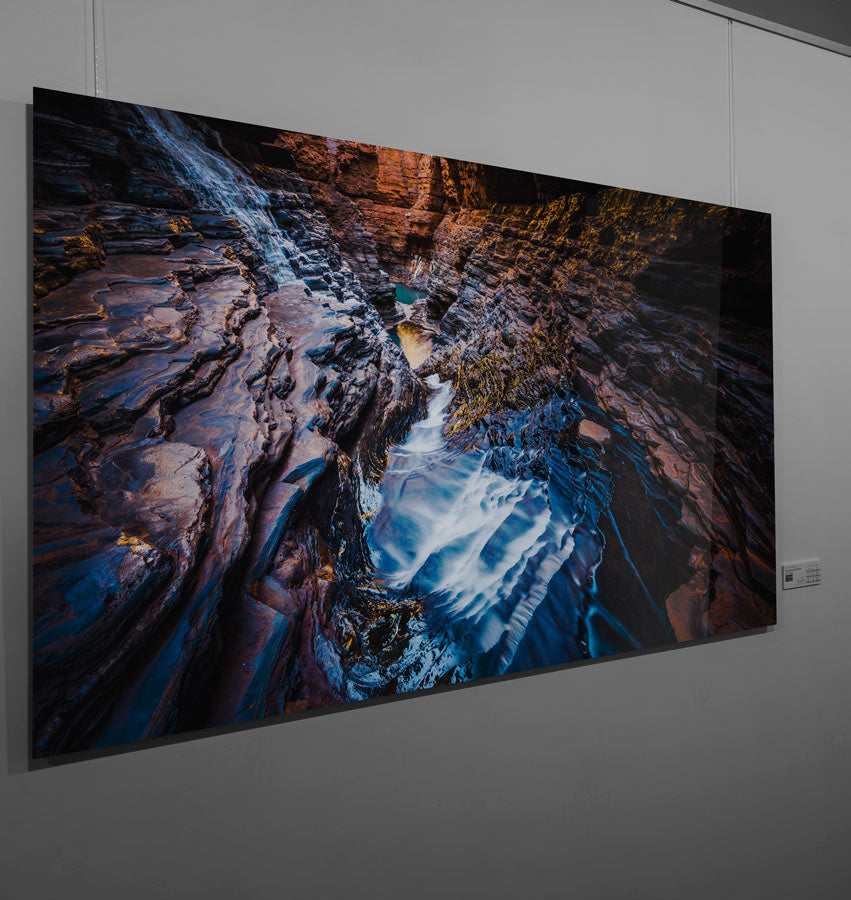 CO-FOUNDER ANGUS BENHAM

Angus Benham creates beautiful photographic images to complete any home or office as a peaceful and/or inspiring space.  

Following a trip to Africa, he fell in love with being able to capture and print the beauty experienced. After completing his masters in Aquatic Biology, he made a big move to Sydney where he met Shaun, who later became the "sha" of Gusha, and who was instrumental in starting their print business.

Angus now lives in Newcastle with his wife, Tamara, and their three boys Edward, Duke and Solomon. He has been a professional photographer for almost 20 years and still has the passion and enthusiasm for taking a great photograph. He loves finding beautiful scenes that rekindle good memories and bring peace. 

⭐️⭐️⭐️⭐️⭐️ Print looks even better than I imagined! Everyone LOVES it! So grateful for the fast turnaround from Angus and the team! Highly recommend. (Google review)